Testimonials
The Laing Art Gallery wedding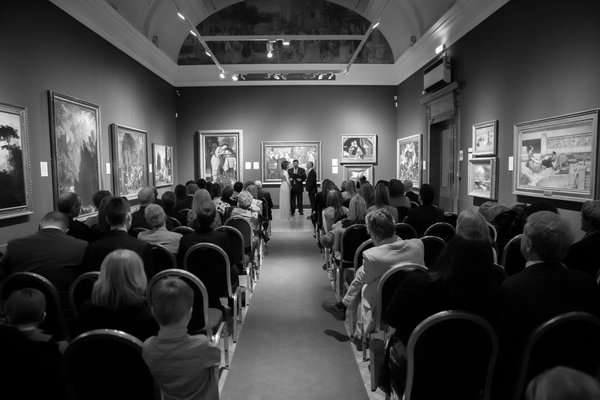 "We had an amazing wedding at the Laing Art Gallery, the ceremony room was beautiful and the reception area was perfect for a lovely dinner and dancing! The staff were wonderful before during and after the event and made sure everything went smoothly."
Sarah
Discovery Museum wedding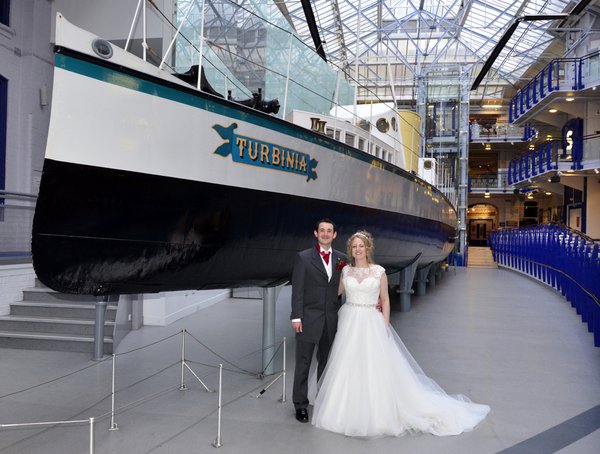 "A big thank you to everyone at sodexo who made out wedding day perfect. You were extremely helpful with all our little requests and excellent on the day. Everyone commented how spectacular the great Hall looked, we really couldn't have picked a more beautiful venue. All our guests had fun in the science maze whilst we got some amazing wedding photos in the museum. The canapés, wedding breakfast and evening buffet were all delicious. Everyobody had an excellent time."
Gemma
Great North Museum: Hancock wedding
"We chose the Hancock as it was different to a hotel and had interesting things around for photos and to look at. It was amazing having the evening reception in the living planet gallery, we totally loved it as did our guests. We do regularly attend the Hancock and love it. Also we needed wedding pictures with a dinosaur skeleton. The food was also fantastic and the service."
Victoria and Lee