Dippy on Tour: a Natural History Adventure
Weddings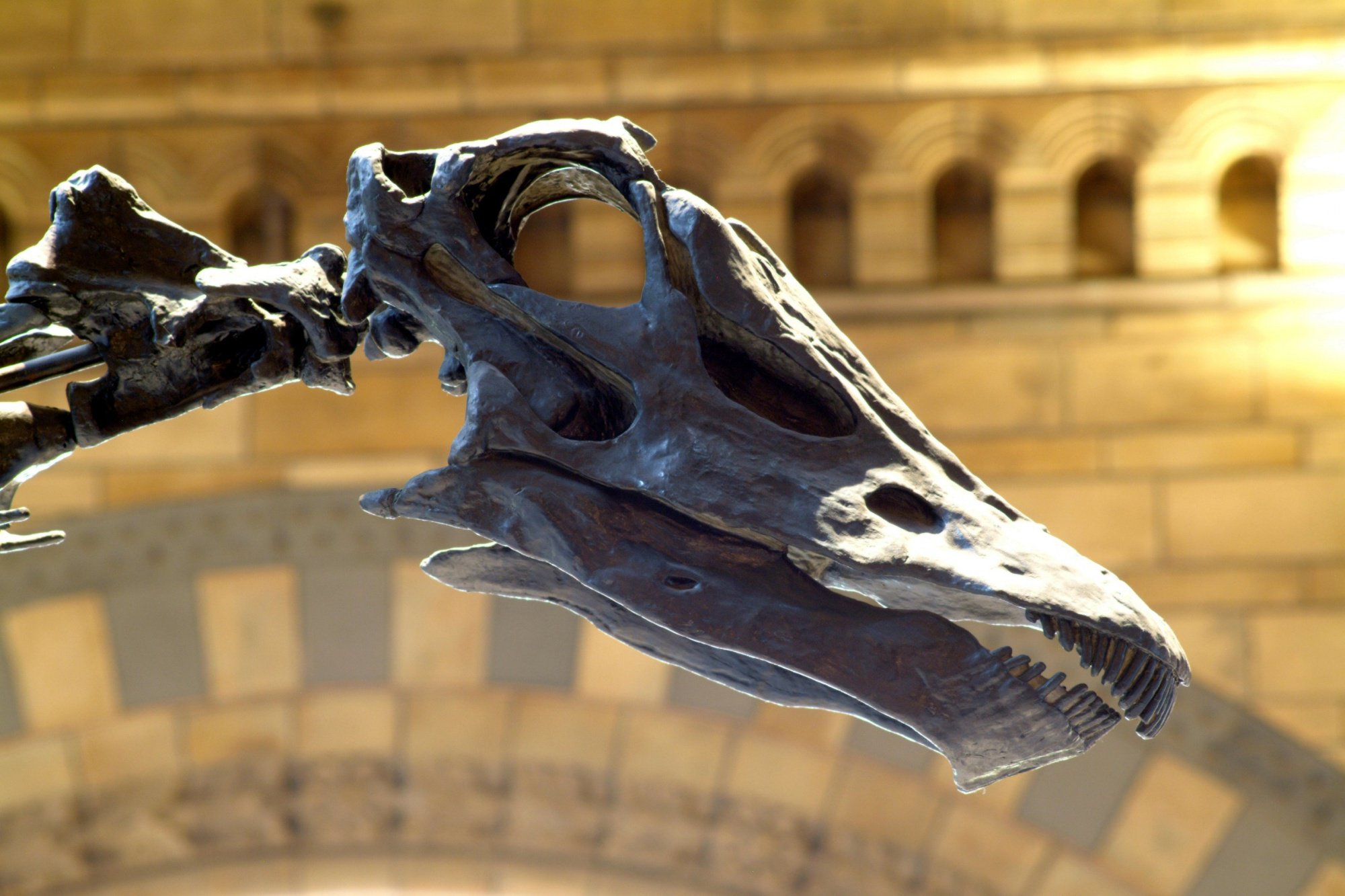 May 2019 - October 2019

Dippy on Tour: a Natural History Adventure is making its way to the Great north Museum: Hancock in May 2019, which means we have a wedding hire opportunity of a lifetime for you.

Dippy has been an unforgettable wedding guest at the National History Museum for many years, and now it's your opportunity to have Dippy as your very own special guest.
To find out more about hiring the Great North Museum: Hancock for your wedding please contact us on:
Telephone: (0844) 856 1074, Email: events@twmuseums.co.uk
Your event enquiry will go directly to our catering and events concession Sodexo Prestige. All events are subject to availability.
Find out more about Dippy on Tour: A Natural History Adventure >