Catering
Laing Art Gallery, Discovery Museum, Great North Museum: Hancock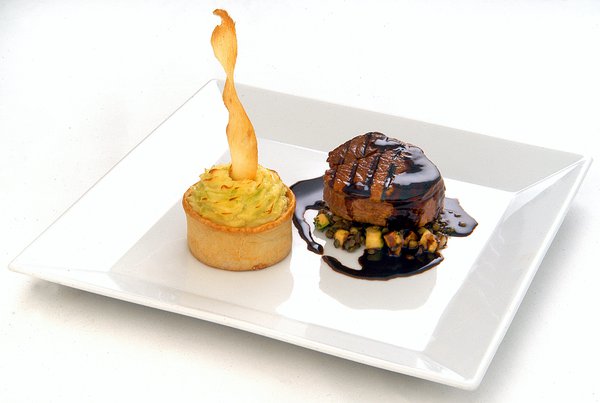 Catering at the Laing Art Gallery, Discovery Museum, and Great North Museum: Hancock
Whether you choose us for your wedding breakfast, evening buffet, or canapés and drinks following your ceremony, we will ensure every aspect of your day is just how you imagined it.
Our award winning caterers can work with you to produce a bespoke menu, or you can choose your meal, buffet or canapés from one our fabulous menus below.
Download our wedding breakfast menu or contact us to discuss your ideas.
Our dedicated and flexible events team will work with you to produce the perfect menu for your special day.
Your event enquiry will go directly to our catering and events concession Sodexo Prestige.
Shipley Art Gallery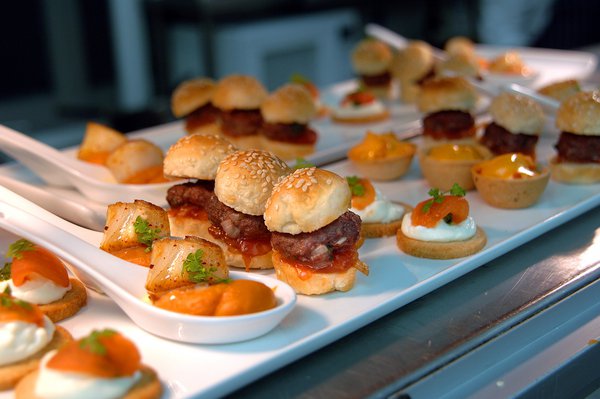 Catering at the Shipley Art Gallery
Join us in this wonderful setting for your wedding breakfast for up to 60 guests, a buffet reception for up to 120 guests, or a drinks and canapés reception for up to 120 guests.
Our approved caterers Sodexo Prestige are currently reviewing their catering offer for The Shipley Art Gallery; however, a bespoke menu can be offered. Please contact us for information, email: leann.hay@twmuseums.org.uk
Visit our FAQ page for more information.